Pierre Guillaume, independent perfumer

Born in Clermont, Pierre Guillaume was a young 25-year-old chemist when he composed his first fragrance, COZÉ 02.

This "Spicy Tobacco" accord, inspired by the contents of a precious cigar case owned by his father, received critical acclaim from the fragrance blogosphere, which brought it to the attention of professional buyers all around the world.
After New York Times perfume critic Chandler Burr praised "the young French chemist who concocted the coolest new European fragrances", marked the commercial debut of the brand, Pierre Guillaume – Parfumerie Générale.

In 2010, the perfumer founded Pierre Guillaume Diffusion and set up a production facility comprising a composition studio, a cellar for raw materials and a packaging line solely dedicated to manufacturing the fragrances conceived by Pierre Guillaume.

A second facility was inaugurated in 2015 to handle the company's logistics after Pierre Guillaume bought out another brand, Phaedon, in 2012.

Pierre Guillaume enjoys complete artistic and financial freedom to create his perfumes in his own studios for his two brands, Pierre Guillaume – Parfumerie Générale and Phaedon Paris, distributed through a network of nearly 250 international points of sale.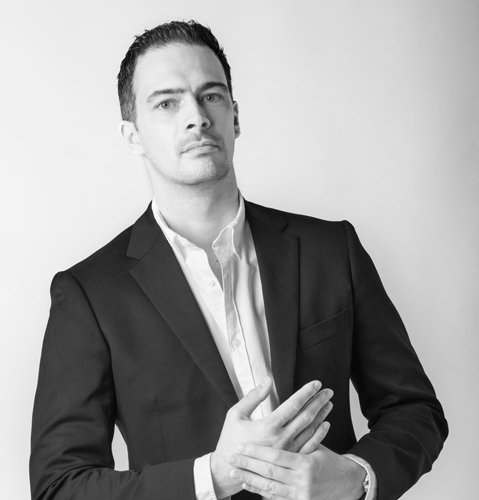 Back to Top