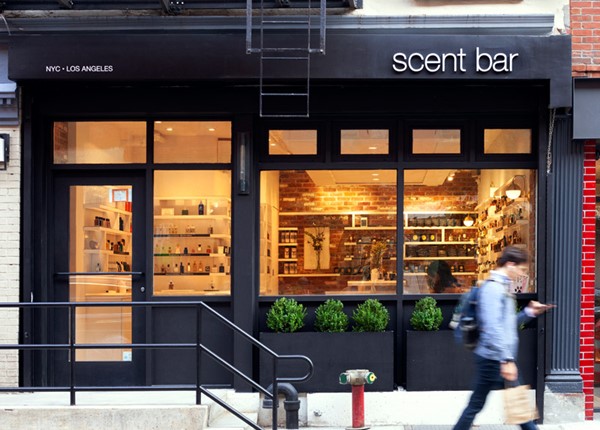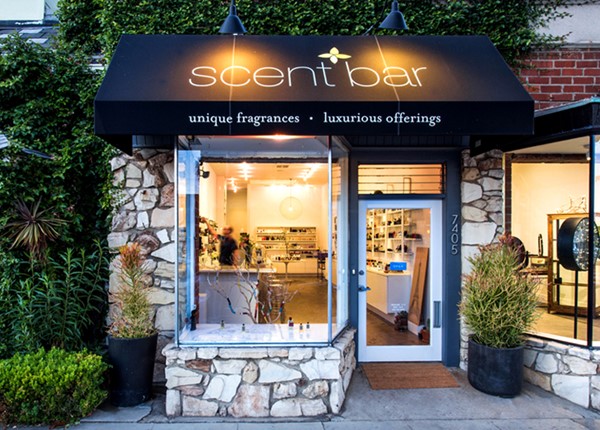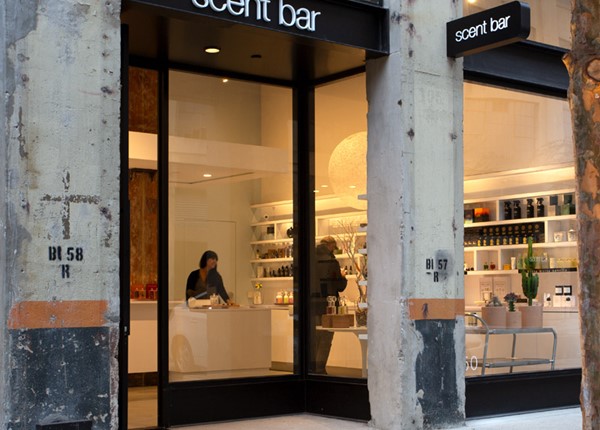 SCENT BAR NYC NOW OPEN!
We're working on opening all of our Scent Bar locations as soon as it is safe to do so. At the moment we have opened Scent Bar NYC since NY has gotten a handle on the situation. As soon as we get ahead of things in Los Angeles we will do the same. In the meantime we have been working on more
video reviews
so you can have a bit of Scent Bar right at your fingertips!
Back to Top