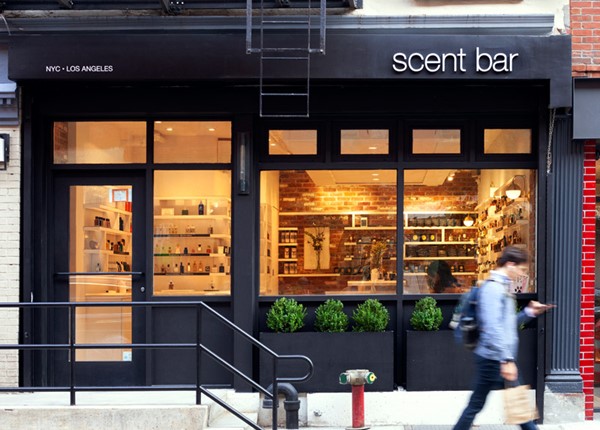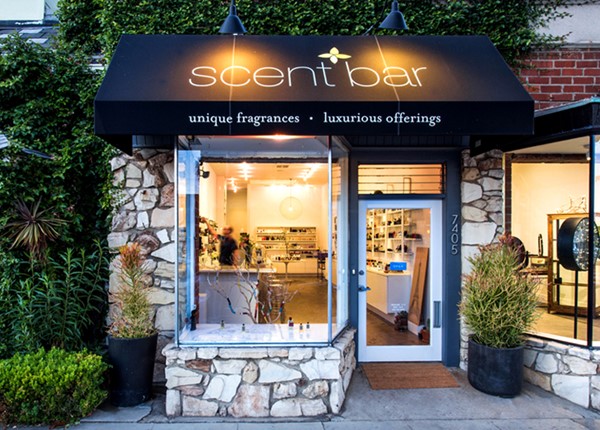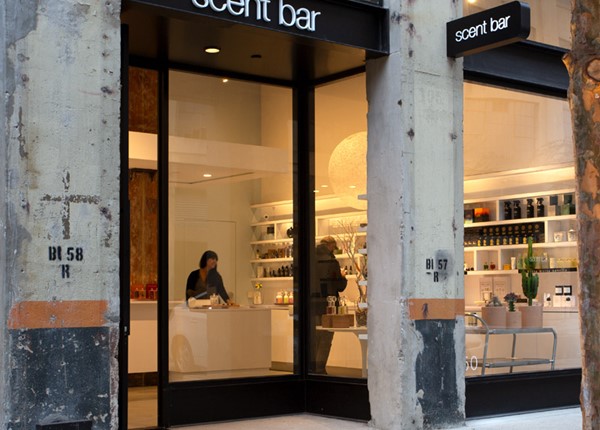 SCENT BAR DTLA, HOLLYWOOD AND NYC ARE NOW OPEN FOR LIMITED HOURS!
(Appointments reccommended)
We're limiting hours and amount of customers to create the safest environmant possible for our Scent Bar shoppers. If you need a good fix and plan on staying awhile,
we recommend booking an appointment
. If there are people waiting to shop outside we ask you limit your stay to 30 minutes so we can all enjoy the experience!
In the meantime we've been working on more
video reviews
so you can have a bit of Scent Bar right at your fingertips! Scent Bar was created to provide a comfortable and relaxing place to experience our incredible selection of independent niche perfumes in a no-pressure sales environment. We've spent years helping people of all levels of fragrance knowledge. From newbies to seasoned veterans, we've helped them all navigate the rich and colorful sea of niche and independent fragrance. Our goal has always been simple: "Make people happy". You'll never walk out of our shop without feeling certain of your choice.
The environment is reminiscent of a true bar, where you can belly up to the bar and sample our extensive collection at your own pace. If you want to test drive something out in the real world, we happily offer samples at no charge. We would rather you walk out with a sample than purchase a bottle that you regret later. The space is light and airy and has a truly social vibe of a place where like minded and friendly people get together.
We look forward to your next visit . Until then...happy sniffing
Back to Top