Luckyscent Home Page
Selections from Our Gift Guide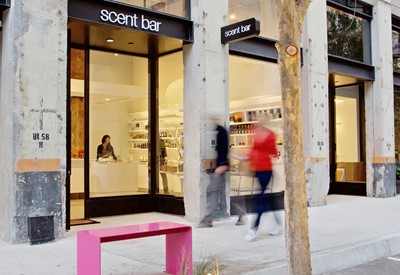 Come In For a Visit!
Browse the whole shop, including candles, home scent, bath and body and...of course...fragrances. Indulge in a scent consultation...or let us perform one for you
online.
Either way...we'll help you find something that fits. No need to be intimidated, fragrance should be fun...and it is, at Scent Bar. Now in Hollywood and downtown Los Angeles.
Learn more>
Back to Top