Intoxicating, indolic flowers
Resinous warmth and richness...
A love story 140 years in the making
A spiced-up, vanilla gourmand
Zingy pepper & rich woods
Check out the Newest Arrivals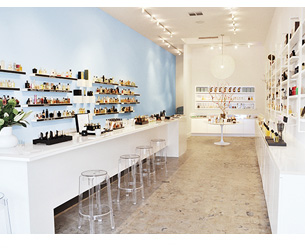 Come In For a Visit!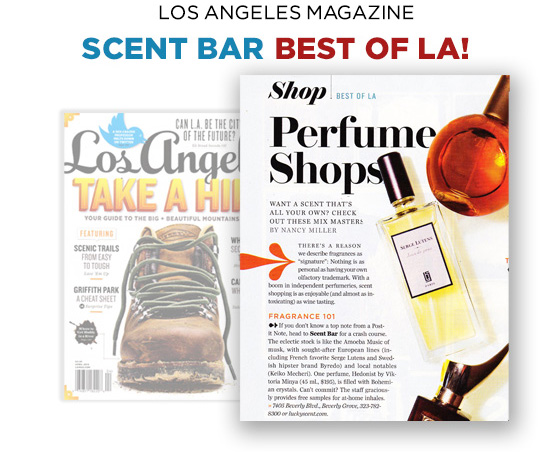 Come in for a sniff and enjoy the widest array of niche brands available. Indulge in a scent consultation...or let us perform one for you
online.
Either way...we'll help you find what you're looking for with grace and aplomb. There's no need to be intimidated, fragrance should be fun...and it is at Scent Bar.
Learn more>>

Back to Top