Wave goodbye to these classic scents

Wave Goodbye to these fabulous scents which are going away....for good.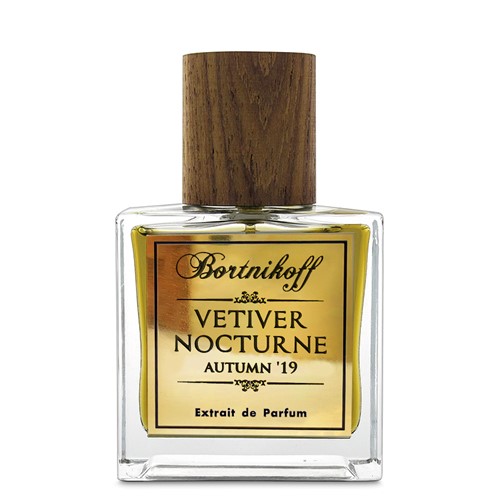 Bortnikoff
Vetiver Nocturne Autumn 19
A natural-feeling unisex green floral with a bit of salty-sweet vetiver lurking beneath. For a man unafraid of florals, this is vintage glamour in a bottle.
$330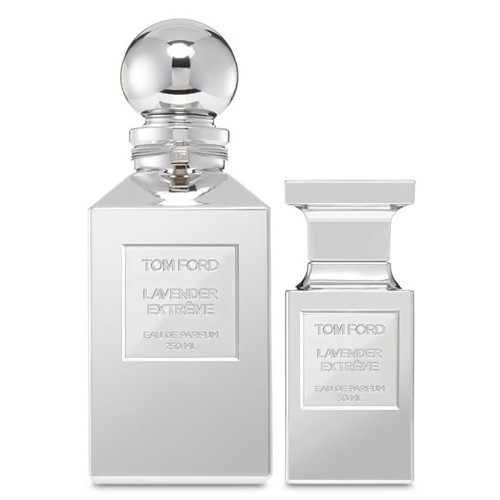 TOM FORD Private Blend
Lavender Extreme
Fresh. Divergent. Stimulating. Tom Ford transcends the traditional limits of scent with Lavender Extreme. Lavender is reworked and refracted like is never has been before to become something irreverently new– a stunning, electric creation to be worn at maximum volume. Lavender ...
$368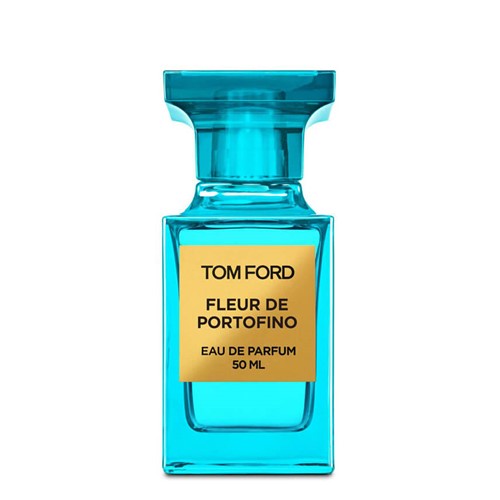 TOM FORD Private Blend
Fleur de Portofino
Vibrant, carefree, and captivating, Fleur de Portofino is like an afternoon dozing in the shade of a white acacia tree set atop a sunkissed Mediterranean coastline. From the intense fruity freshness of the bergamot opening, to the rich floral heart of osmanthus and acacia and ...
$200
Back to Top