Wave Goodbye to these fabulous classics which are going away....for good. Don't miss your chance to own a piece of history.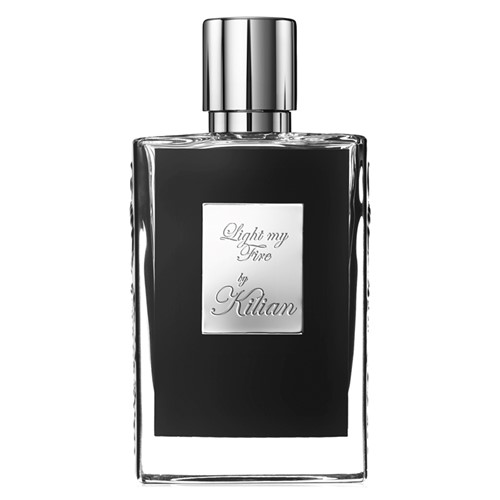 By Kilian
Light My Fire
The concept and name of perfume comes from the Latin per fumare "through the smoke": LIGHT MY FIRE dissects the finest cigar tobacco, the olfactory pinnacle of a Monte Cristo. LIGHT MY FIRE is a fragrance to stimulate both sexes. Defying tradition, Kilian Hennessy and Sidonie ...
$195 - $295
Escentric Molecules
Power of 10 Limited Edition- Escentric 02
In 2008, perfumer Geza Schoen launched Escentric Molecules 02. Featuring Ambroxan, one of the most alluring and unusual molecules from the world of perfumery, it was an instant hit. To celebrate ten years since the launch of Escentric Molecules 02, we are launching limited ...
$140
Back to Top