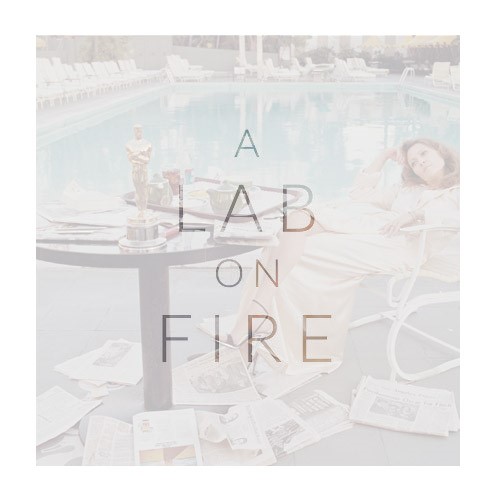 An exclusive arriving in early 2018. You'll be the first to experience a California-inspired orange blossom by master perfumer Dominique Ropion.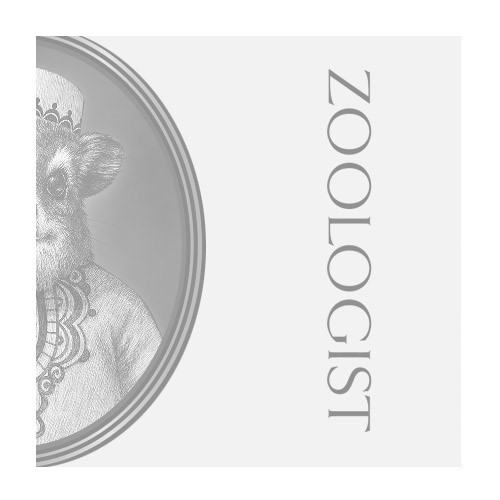 A new creature is coming this April.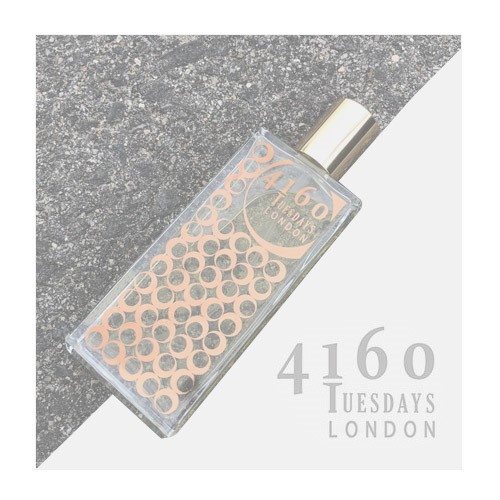 On a recent visit to Los Angeles, Sarah found inspiration in an unlikely location: our office parking lot. Be sure to follow @luckyscent on Facebook to read about Sarah's inspiration on this upcoming exclusive.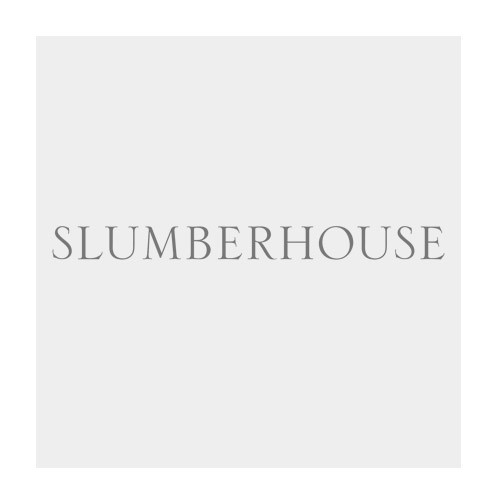 The incredibly talented Josh Lobb is working (secretly, of course) on a fine and improper fragrance. More details soon to follow from the genius behind this storied Portland brand.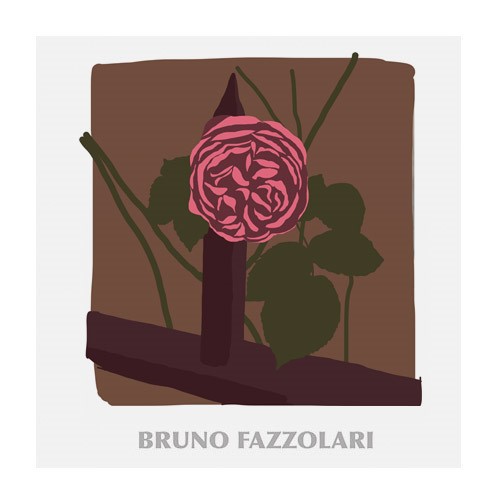 What rare raw materials are lurking in Bruno's studio? He's got a few botanicals in his lab—and come early 2018, we're going to find out.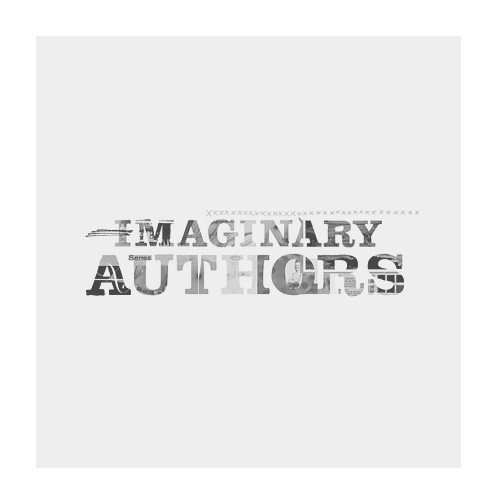 In the coming months, the ever charismatic Josh Meyer will bestow upon us an exclusive creation from the studio of Imaginary Authors.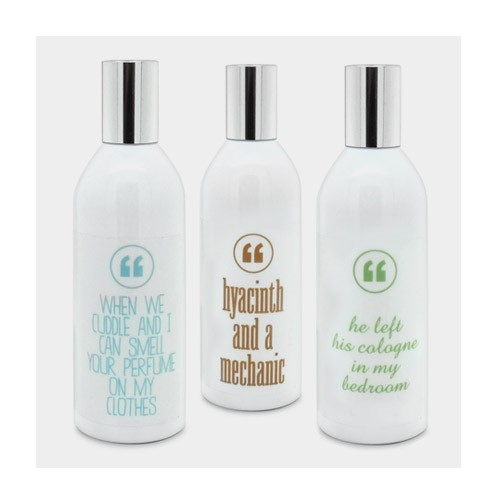 An intimate and personal dialogue through fragrance. Launching Sunday, Oct 22nd,
Andy Tauer's Stories collection
will be available online for one month only. Sample and collect them before they disappear on Nov. 22nd.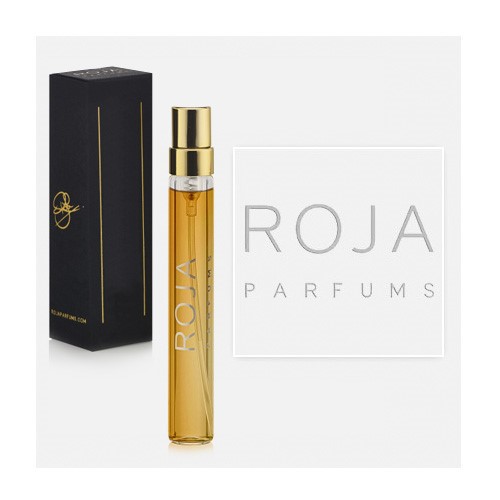 Back to Top