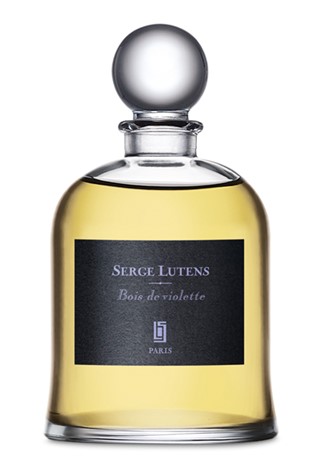 Mysterious violet from a dark forest, insolent and sensual, Bois de Violette is the most luxurious violet fragrance that we have ever encountered. You won't find here lady-like powderiness and dainty sweetness of typical violet fragrances. This violet is not a demure Victorian beauty. It is a sultry enchantress, a forest nymph, a wild and dangerous seductress. Bois de Violette is also one of the softest and most feminine woody scents: the subtly candied cedar note here is buttery and supple, an enveloping, comforting note whose gentleness provides a charming balance to the come-hither aroma of violets. One of the greatest fragrances of all time, a modern masterpiece!

cedarwood, violet leaves, flowers

Samples of Bois de Violette are temporarily out of stock. Please check back in a few days!