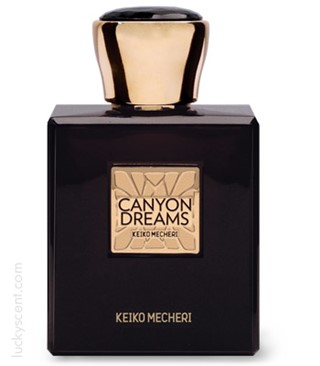 The opening is bright and citrusy – like lemons and oranges still on the tree, warming in the sun under an enamel blue sky. Jangly guitars strum in the background and we dream under the branches and the world seems to spin in a hazy loop around us. Spicy, smoky, dreamy, peppery – this makes us think of incense and warm skin and lazy days with infinite possibilities. This gives a nod to the era of wind chimes and embroidered jeans, but it is definitely a modern take on mellow, blended with a deft hand for a sophisticated, airy feel. Serene, gorgeous and sensuous.

Samples available by request with any product order.
Samples of the complete collection are available as the Bespoke Sampler Coffret.